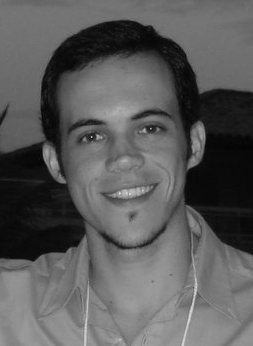 Working as a software engineer for more than 5 years, I have accumulated experiences ranging from web development to machine learning and computer vision. I'm a fan of functional programming and open-source projects.
Interests (without a specific order):
Functional Programming, Machine learning, Web Applications
Basketball, soccer, weight lifting
Good books and movies (I'm always open to good suggestions)
Interesting conversations (my email is at the bottom of the page :-)
Open-source projects
Libertarianism
Some other public information:
---
"In God we trust, all others bring data."
— William Edwards Deming
A quote from the book "The Elements of Statistical Learning".